Non-fungible tokens (NFTs) have taken the world by storm. In 2021, total sales of NFTs reached a whopping $9 billion. That's up more than 2,500% vs. the $340 million worth that sold the year before.
But there are still plenty of folks wondering, "What actually is an NFT?"
An NFT is a cryptographic record of ownership for a unique item that is coded into a blockchain. In simpler terms, an NFT is a digital asset that gives you exclusive ownership to a unique piece of artwork, music, real estate, or other asset. Ethereum is the most popular blockchain used to create and trade NFTs, with prices based on a specific amount of ETH rather than U.S. dollars.
NFTs are grabbing investors' attention due to the massive amount of money involved. Earlier this month, a 2D digital image in the "Crypto Punk" collection sold for over $339,000. And that's just a drop in the bucket compared to the entire market. Over the past year, more than $30 billion has flowed into NFTs.
But why are investors pouring money into this trend?
In short, NFTs are valuable because they can't be replicated. The most popular ones are authentic pieces of art with a digital certificate of ownership stamped on a blockchain. Put simply, this means the NFT artwork is truly "one of a kind" and proof of ownership is recorded. NFTs also gain value from the unique characteristics of the artwork, the utilities of owning it, and a strong community/social media presence.
If you're familiar with NFTs, then you've probably heard of Bored Ape Yacht Club. It's a collection made up of 10,000 digital pictures of apes. Yes—it sounds bizarre. But owners love these NFTs… Today, the floor price (the minimum bid for one of these NFTs) is 84 ETH, equivalent to roughly $143,000.
Each ape has a combination of colors, chains, hats, eyes, clothing, facial features, hair, and other variations… which gives each of the 10,000 images its own personality and ensures it's unique. Plus, the more rare a certain characteristic is… the more it boosts the value of a particular ape.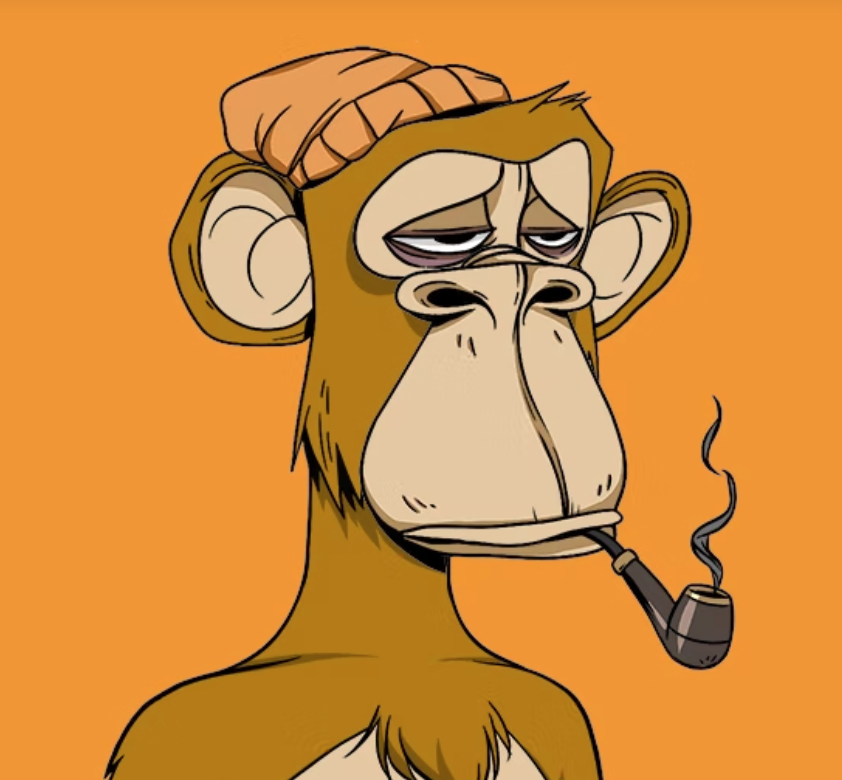 Celebrities have become big fans of Bored Ape Yacht Club. Huge names like Tom Brady, Justin Bieber, Mark Cuban, Madonna, and Paris Hilton each own a piece in this collection.
If you purchase a piece in the collection, you're joining an exclusive network of some of the wealthiest people in the crypto/NFT space. You'll also gain access to new opportunities, meetings, and social gatherings with other owners.
Of course, not many people have the money to spend $143,000 on a digital ape. But there are plenty of other, more affordable NFT options. New art collections are bringing together valuable communities of owners.
But NFTs are much more than collectible art… Companies are now using NFT technology to connect users across different metaverses… ensuring the ownership of metaverse assets (like digital cars, sneakers, poker "cards," and virtual vacation homes)… and creating NFTs that have real world applications.
In sum, they're becoming the "currency" of the metaverse.
If you'd like to explore the NFT market, here are a few popular platforms:
Have a question about digital assets?
Tell us what you'd like to know… and we'll answer your top questions in an upcoming letter.
Editor's note:
Want exposure to insider picks in the crypto market—for just $1?
Frank just issued a full writeup on a cryptocurrency that could soar more than 200% in the near future…
And you'll receive immediate access to this urgent report when you join The Dollar Stock Club for just $1.